Welcome to Kilsyth Centenary Pool
Important Information - CENTRE CLOSED
As per this afternoons State Government announcement, Premier Daniel Andrews has confirmed that Victoria will be increasing its COVID-19 restrictions, with Stage 3 stay at home restrictions reinstated across metropolitan Melbourne and Mitchell Shire from 11:59pm on Wednesday 8th July, this means that our Centre will be temporarily closing for 6 weeks or until directed by the State Government.
Customer Call back Request
As you might be aware, we are experiencing unprecedented levels of enquiries. We are trying our best to keep up with the influx of calls and appreciate your patience at this time. We will endeavour to contact you as soon as practical.
Welcome to Kilsyth Centenary Pool
Kilsyth Centenary Pool is your swimming and fitness destination located in Kilsyth, Victoria.

Our facilities offer you four heated indoor pools, spa, swimming lessons, aqua aerobics classes and more! We are your facility to enjoy fun and fitness for the whole family.

Over the warmer months, we open our outdoor area which boasts two pools, a playground and lots of grassy areas for the whole family to relax, play and enjoy.

Come in and visit us today! We look forward to providing you with the best health and leisure experiences possible.
Opening Hours
The Centre is currently closed until further notice due to Covid-19 Restrictions
Discover KCP
Take your first steps with a Free Guest Pass and see what Kilsyth Centenary Pool has to offer you!
Swim Facilities
At Kilsyth Centenary Pool we have a variety of aquatic facilities to suit your needs.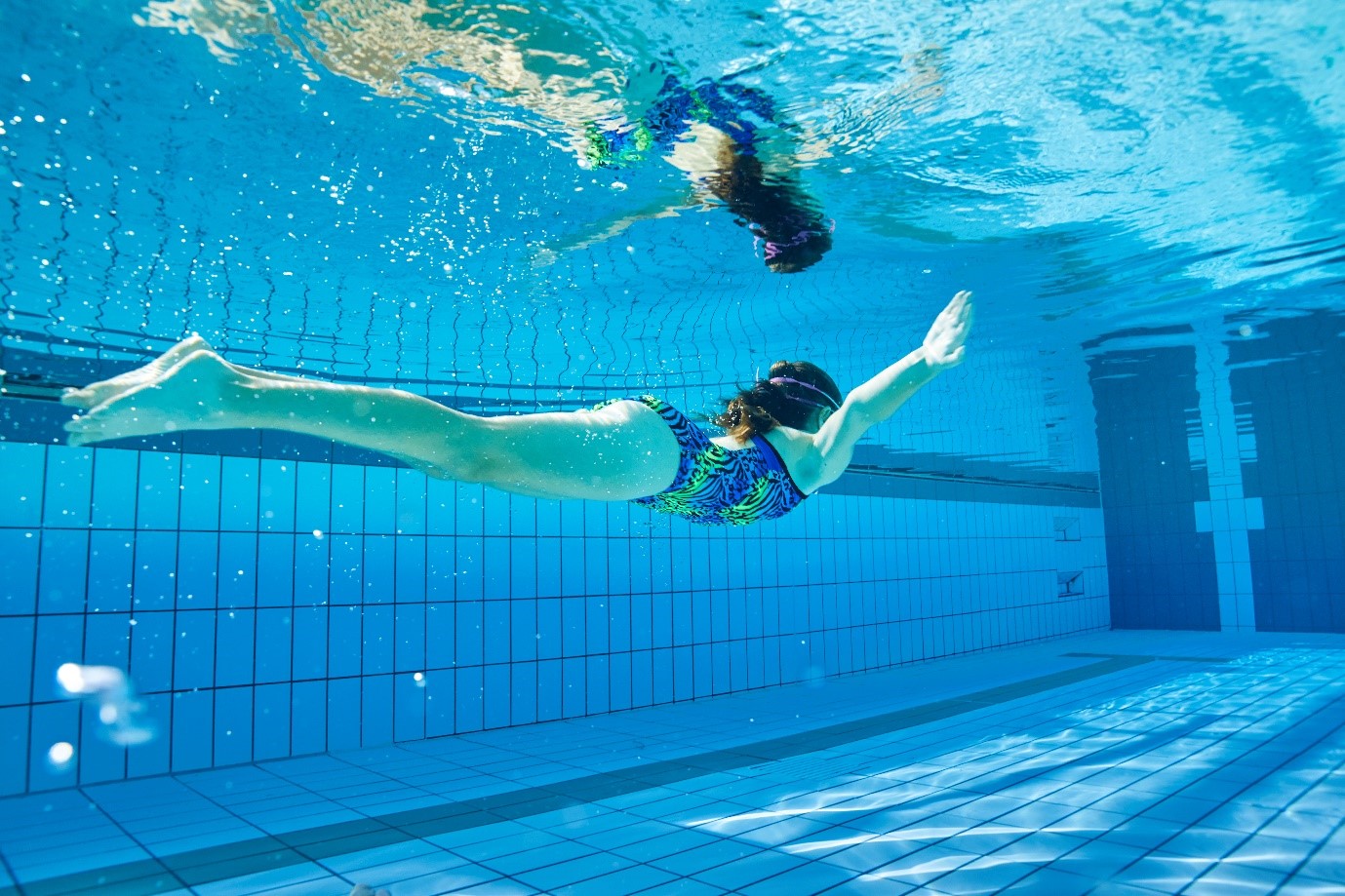 Why we teach water safety and open water skills in swimming lessons!
Learn more about why we teach water safety and open water skills in our swimming program and how it fits in with the new Royal Life Saving Swimming and Water Safety Framework!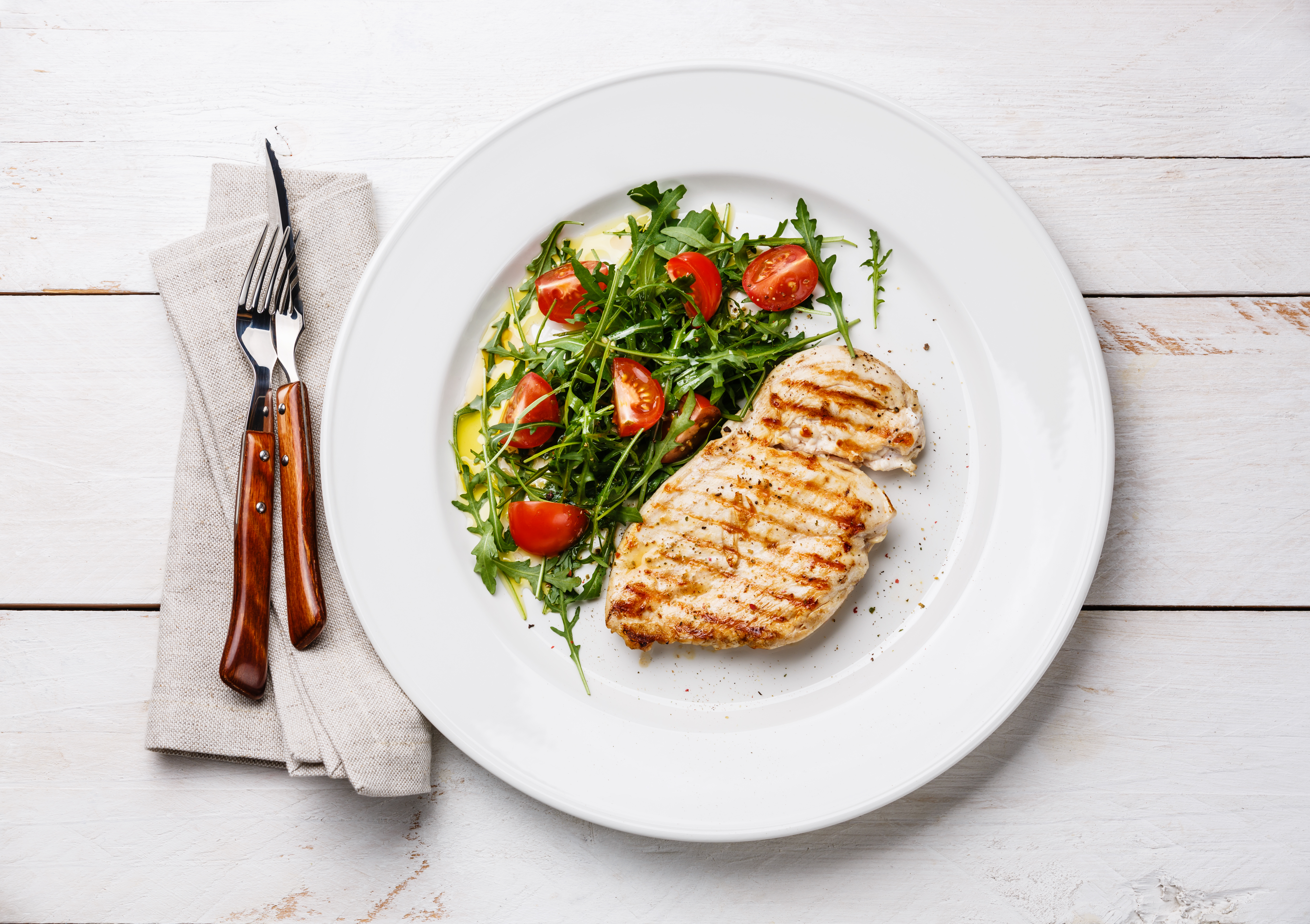 Tips to help maintain your energy input versus output
Completing normal daily activities or finding the time to exercise or eat well amongst homeschooling and other restrictions has been tricky!
For some of us, this change in lifestyle has resulted in less energy expenditure and in turn, some excess weight gain. Read more today for some tips to help balance your energy input versus output from home.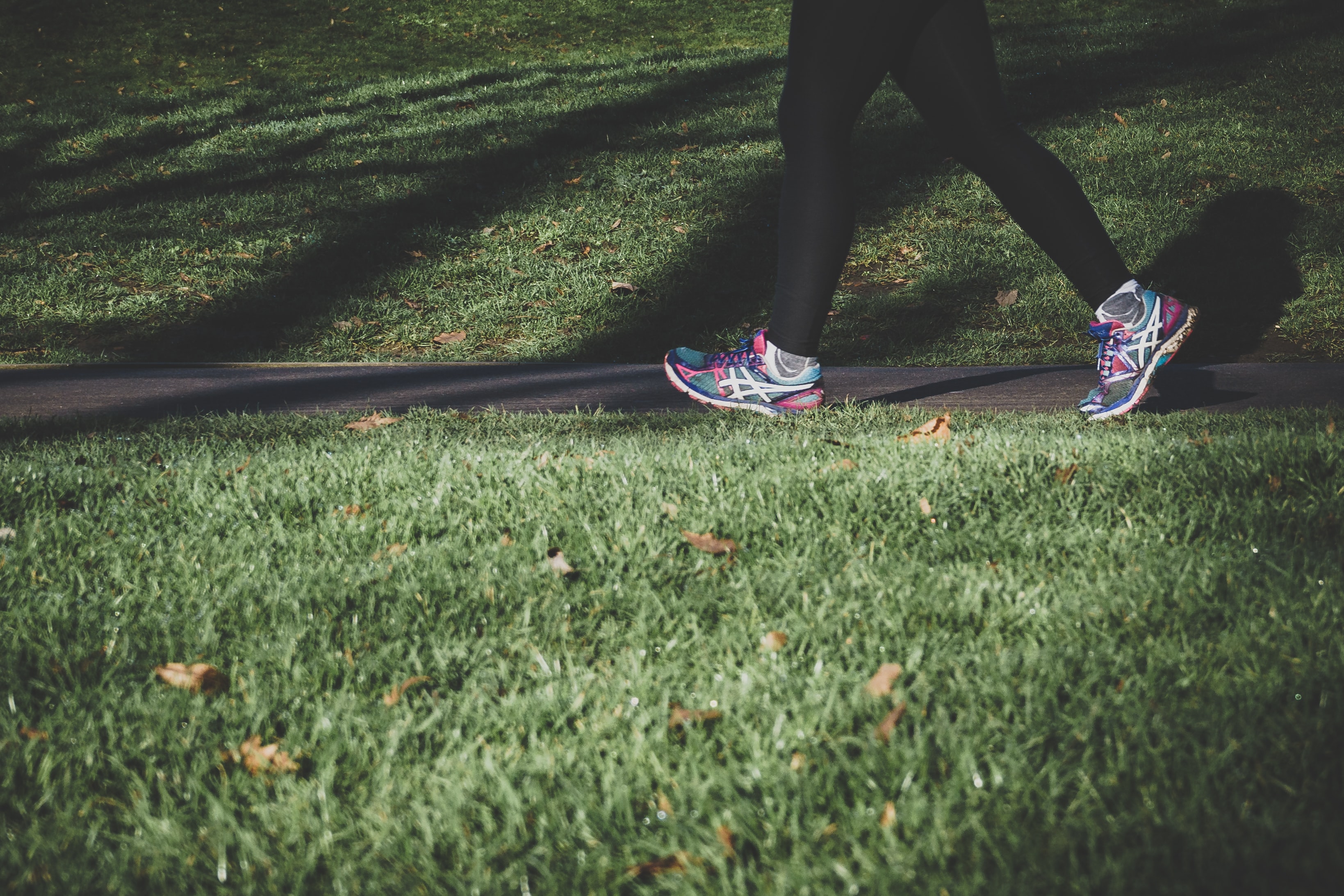 Step into September!
Walking or a workout in disguise?  Various studies have found that achieving 10,000 steps a day can better your health, improve cardio fitness and reduce the risk of health complications such as heart disease and diabetes.  Find out more tips to acheive your daily step count today!
It's National Stroke Week!
This week, we are proud to share the National Stroke Week theme message and celebrate F.A.S.T heroes! Recognising the F.A.S.T stroke signs is extremely important at our Centre to help keep everyone safe within our venue. Read more here today!