Welcome to Kilsyth Centenary Pool
Welcome to Kilsyth Centenary Pool
Kilsyth Centenary Pool is your swimming and fitness destination located in Kilsyth, Victoria.

Our facilities offer you four heated indoor pools, spa, swimming lessons, aqua aerobics classes and more! We are your facility to enjoy fun and fitness for the whole family.

Over the warmer months, we open our outdoor area which boasts two pools, a playground and lots of grassy areas for the whole family to relax, play and enjoy.

Come in and visit us today! We look forward to providing you with the best health and leisure experiences possible.
Opening Hours
Monday to Thursday
5.30am to 9.00pm

Friday
5.30am to 8.00pm (During outdoor pool season the center closes at 09:00 pm)

Saturday and Sunday
8.00am to 6.00pm
Discover KCP
Take your first steps with a Free Guest Pass and see what Kilsyth Centenary Pool has to offer you!
Swim Facilities
At Kilsyth Centenary Pool we have a variety of aquatic facilities to suit your needs.
Introducing Active World
Introducing Active World – the self-managed portal bringing your membership into the palm of your hand!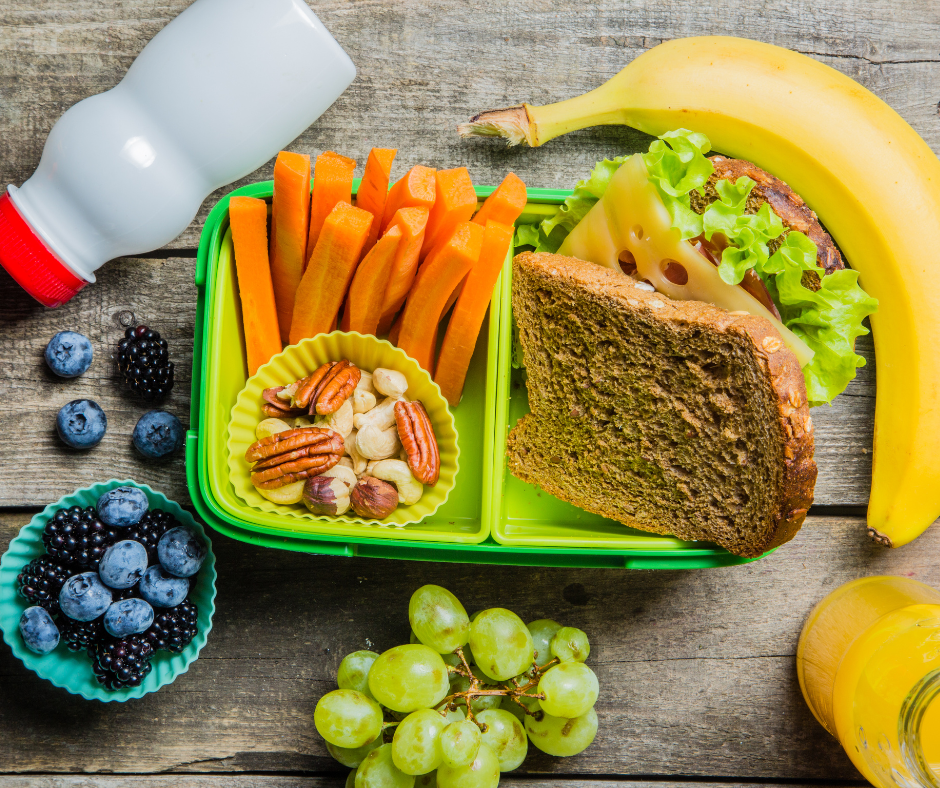 Back to school with some of our delicious and nutritious recipes!
Need something tasty for your kid's lunchbox but not sure how to make it healthy? Check out these delicious and simple recipes to get your kids ready to go back to school and their active extra-curricular activities!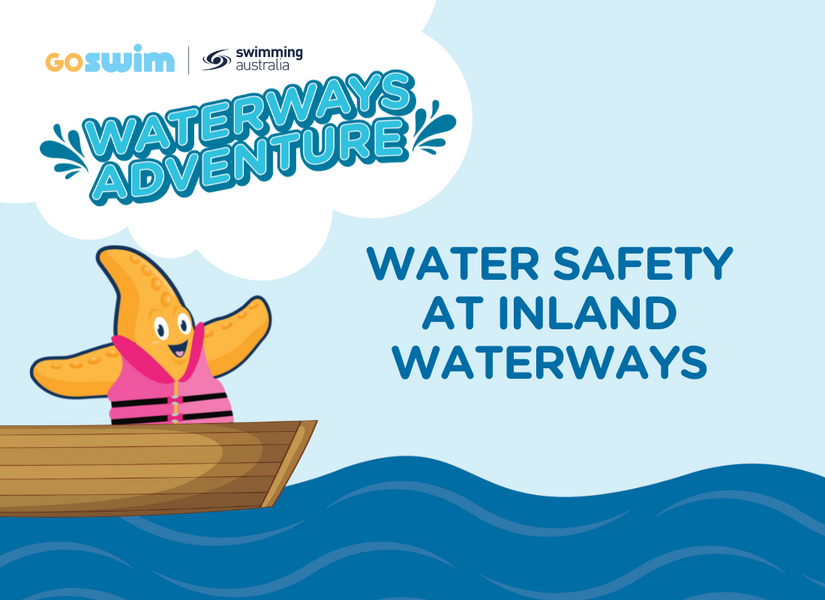 Water Safety in and around Inland Waterways
Swimming and enjoying recreational aquatic activities in inland waterways such as lakes and rivers is a commonly enjoyed activity, however there are countless potential water hazards to be aware of when in and around these settings. Read on to learn how to be water safe around inland waterways.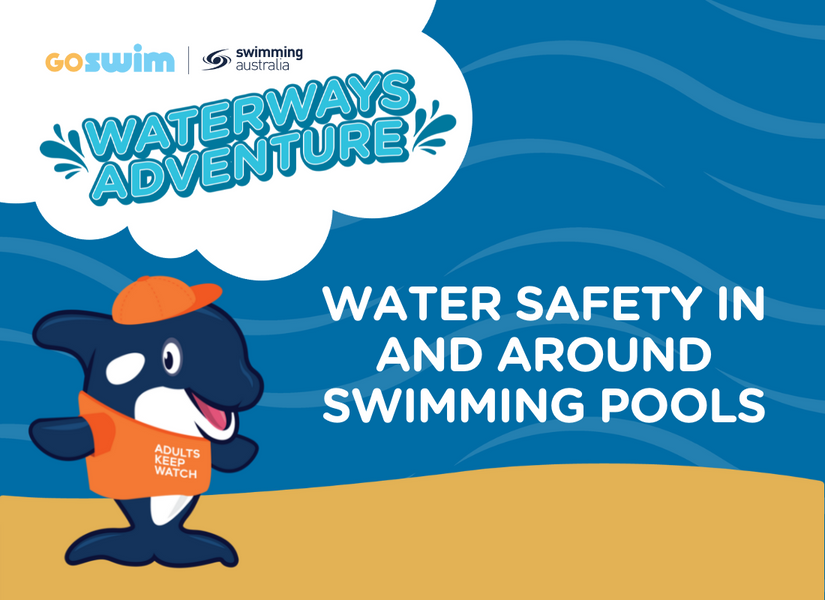 Water Safety in and around home and public swimming pools
How well do you or your child know your water safety rules and skills when in and around a home swimming pool or public swimming pool? Read more to learn our top water safety tips for the swimming pool setting so you and others can enjoy a leisurely swim whilst staying water safe.