Welcome to Kilsyth Centenary Pool
Eased restrictions effective Friday 26-March 2021
In line with the announcement from the VIC Government, from 6pm on Friday 26 March, Victoria will further relax its COVIDSafe settings. Learn more on our COVID Updates page.
Welcome to Kilsyth Centenary Pool
Kilsyth Centenary Pool is your swimming and fitness destination located in Kilsyth, Victoria.

Our facilities offer you four heated indoor pools, spa, swimming lessons, aqua aerobics classes and more! We are your facility to enjoy fun and fitness for the whole family.

Over the warmer months, we open our outdoor area which boasts two pools, a playground and lots of grassy areas for the whole family to relax, play and enjoy.

Come in and visit us today! We look forward to providing you with the best health and leisure experiences possible.
Opening Hours
Monday to Thursday
5.30am to 9.00pm

Friday
5.30am to 8.00pm (During outdoor pool season the center closes at 09:00 pm)

Saturday and Sunday
8.00am to 6.00pm
Discover KCP
Take your first steps with a Free Guest Pass and see what Kilsyth Centenary Pool has to offer you!
Swim Facilities
At Kilsyth Centenary Pool we have a variety of aquatic facilities to suit your needs.
Become A Swim Teacher With Us!
Looking for a fun and rewarding job? Why not become a Swim Teacher? Make a difference, by giving people of all ages and abilities a skill for life, that could save a life.
$2 Pocket Change Menu
Treat yourself these school holidays with something from our $2 Pocket Change Menu!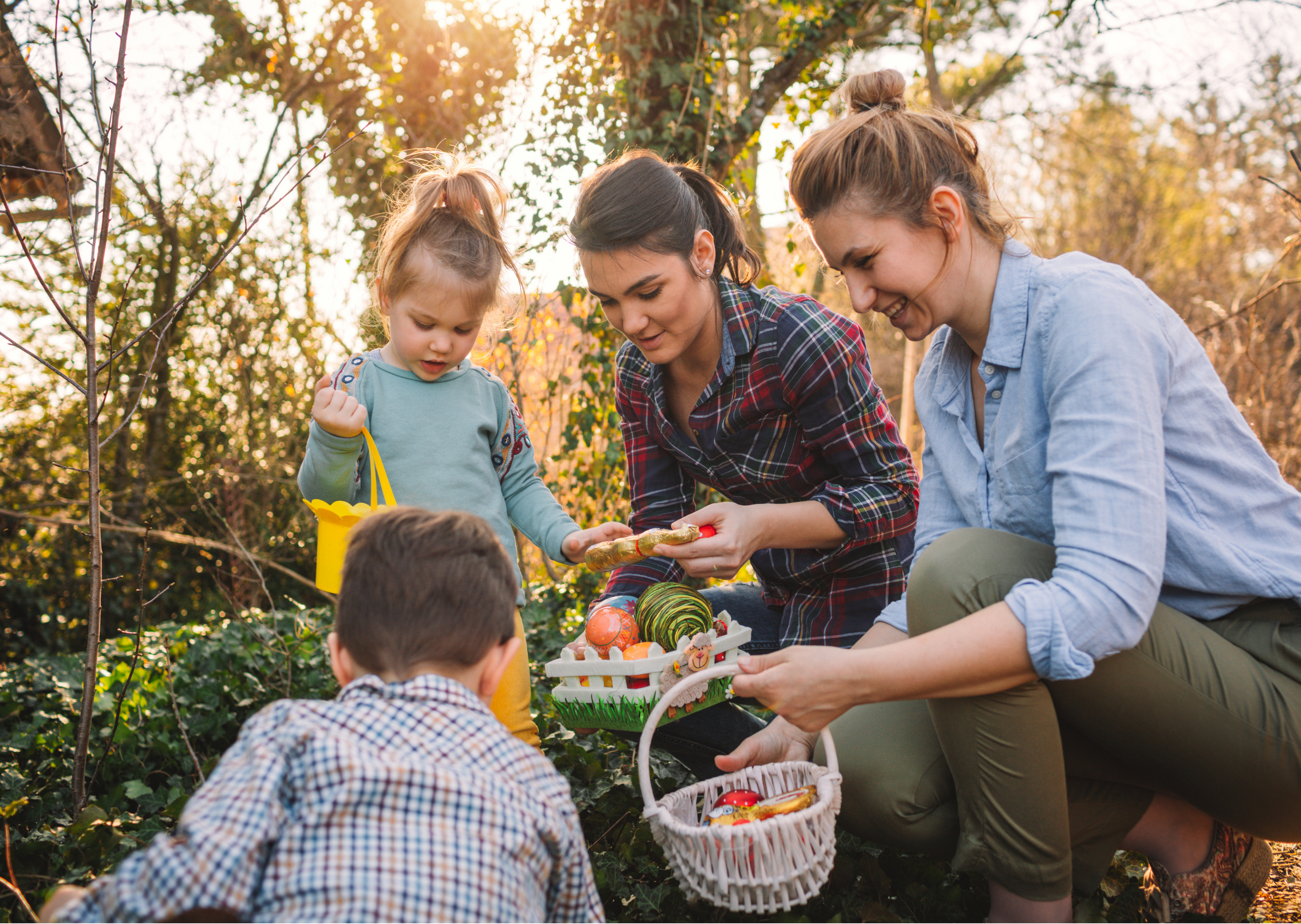 Activities for an Action-packed April Long Weekend
With the April long weekend approaching, it's a great time to think about how to kick-start your long weekend and School Holidays, whether you're celebrating Easter or participating in other exciting events! We've put together a selection of brilliant activities to keep you entertained and active this long weekend.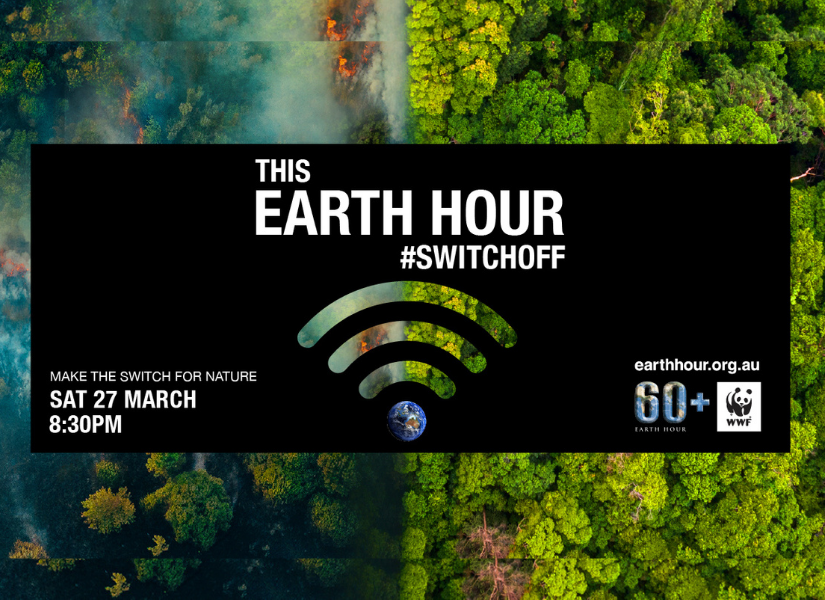 Switch Off for Earth Hour 2021
Are you taking part in Earth Hour on Saturday, March 27th at 8:30pm? Join the community in making the #SwitchforNature to support the preservation of our ecosystems and sustainable use of our natural resources, for future generations. Switch off your lights for one hour and get involved with these great ideas!